Experience the difference with Airstream Five Rivet Dealerships. Only the top Airstream dealers who have successfully met the highest standards in both sales and service are recognized for their accomplishments.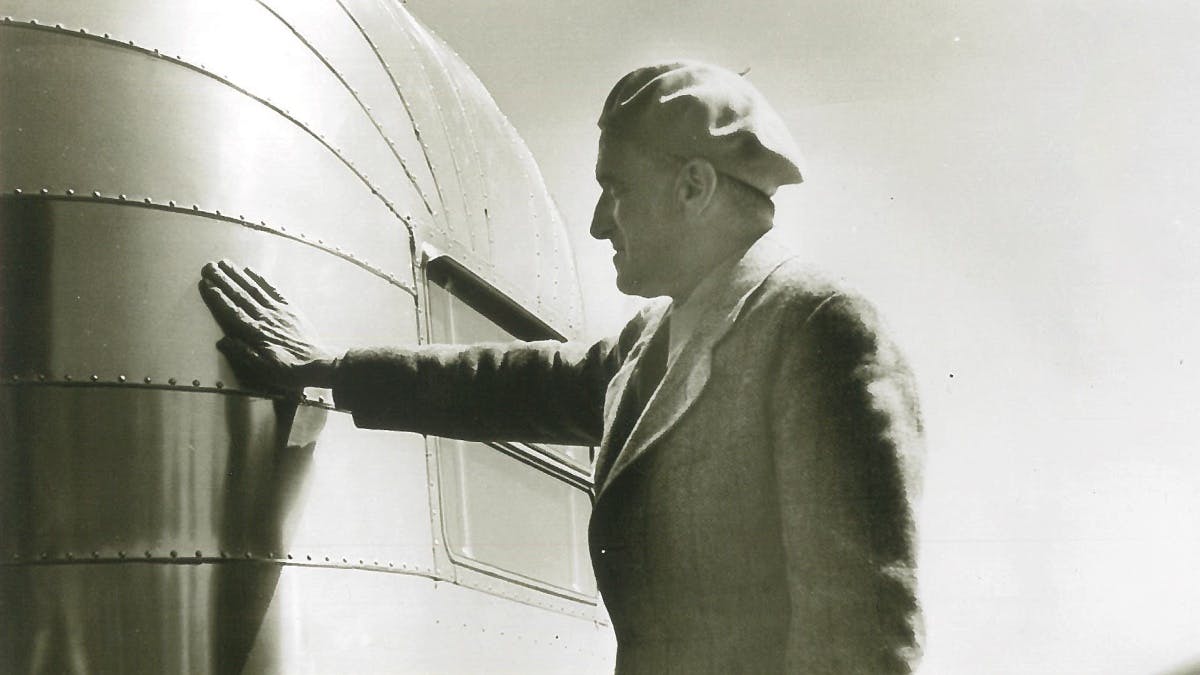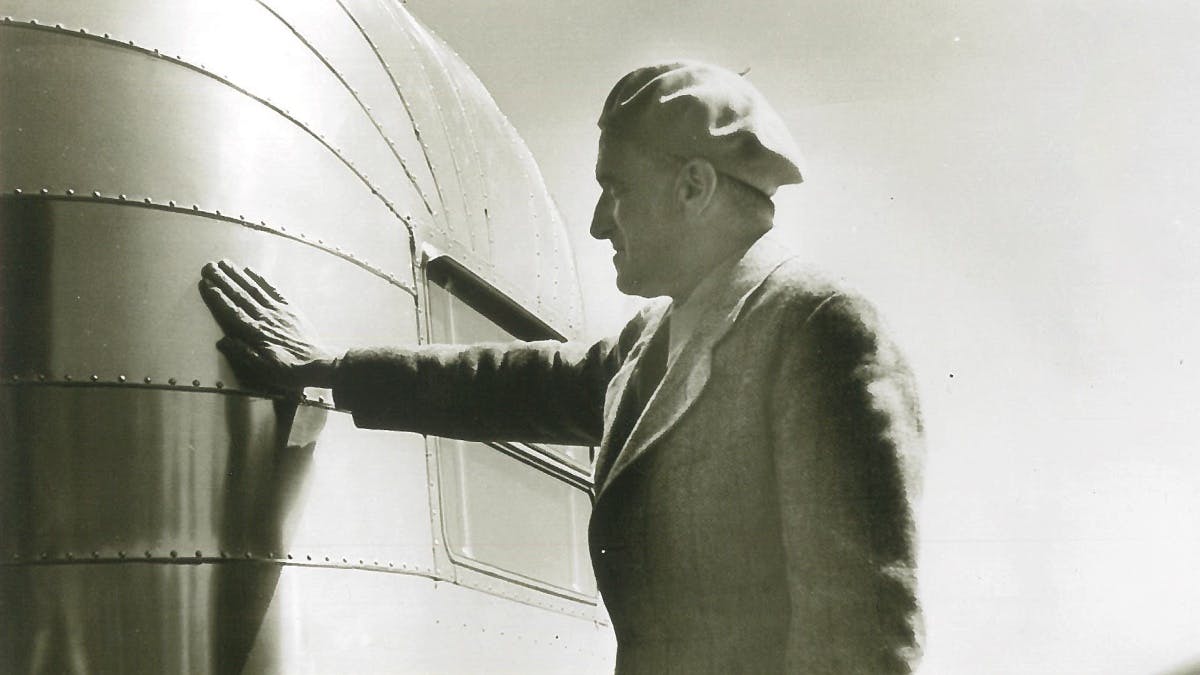 Commitment to Quality
Airstream standards for quality have always been self-imposed. Our founder Wally Byam believed in building products in the absolute best way - with care, dedication to constant improvement, and commitment to quality. We are extending our commitment to quality throughout our dealer network to ensure our customers receive a great experience at every touchpoint.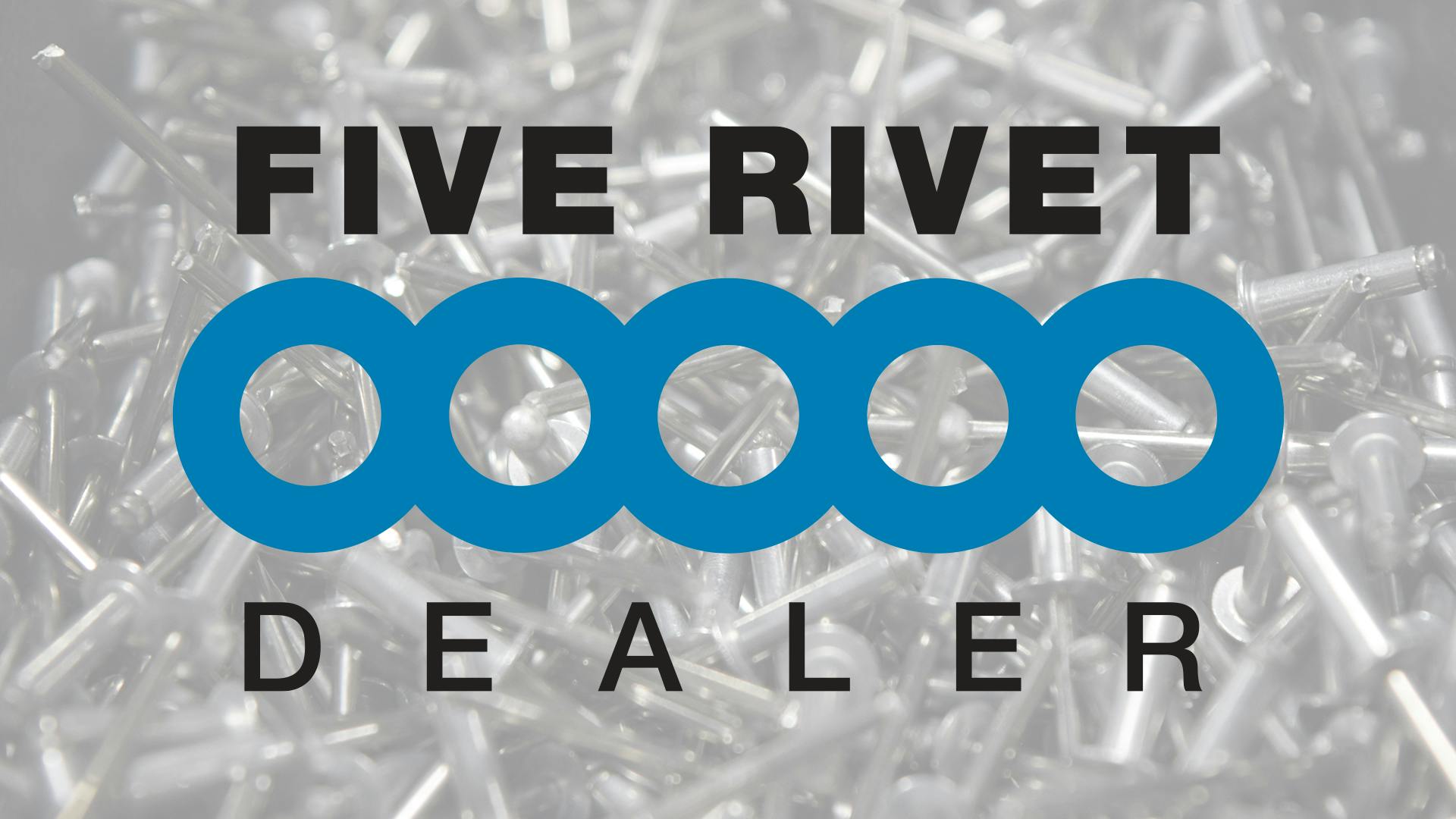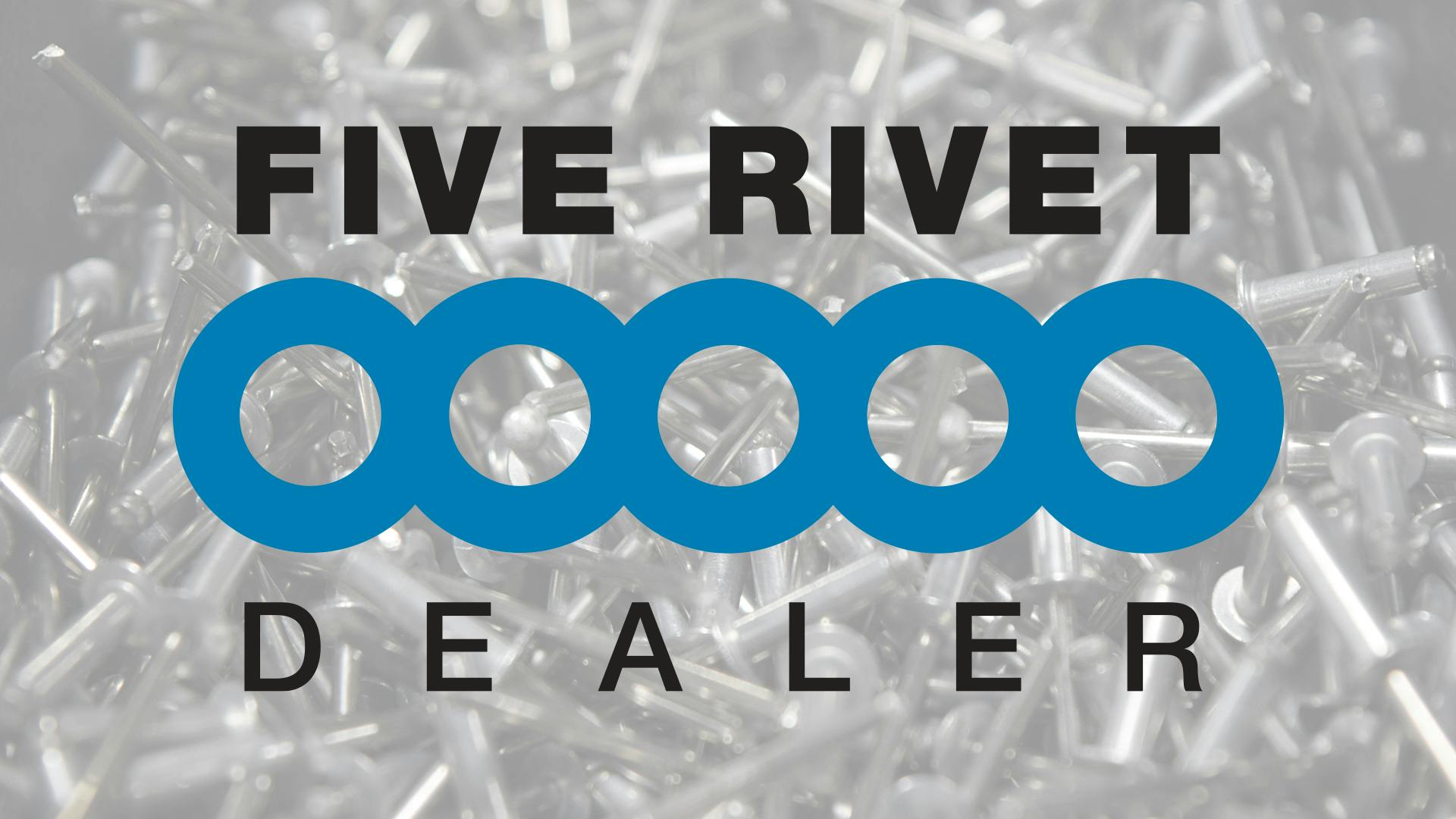 Mark of Excellence
Every Airstream Travel Trailer is crafted from an average of 3,000 rivets which is the foundation of the quality aluminum shell. Top dealerships are built with only five rivets?which all exemplify a key touchpoint in creating a superior customer experience. Dealerships that have met the highest standards can be identified with the Airstream Five Rivet Dealership mark.
The Five Rivet Difference
Improving the dealership experience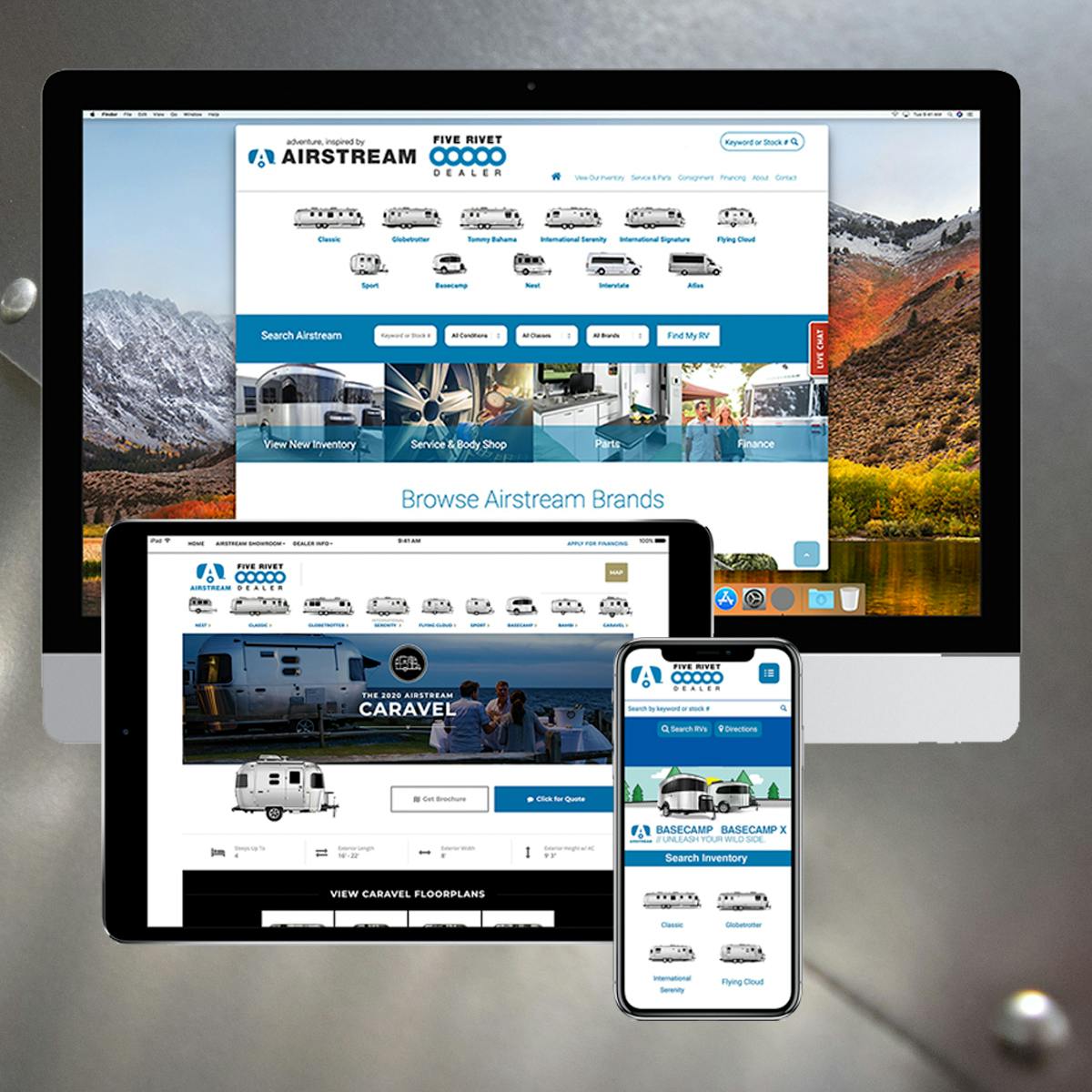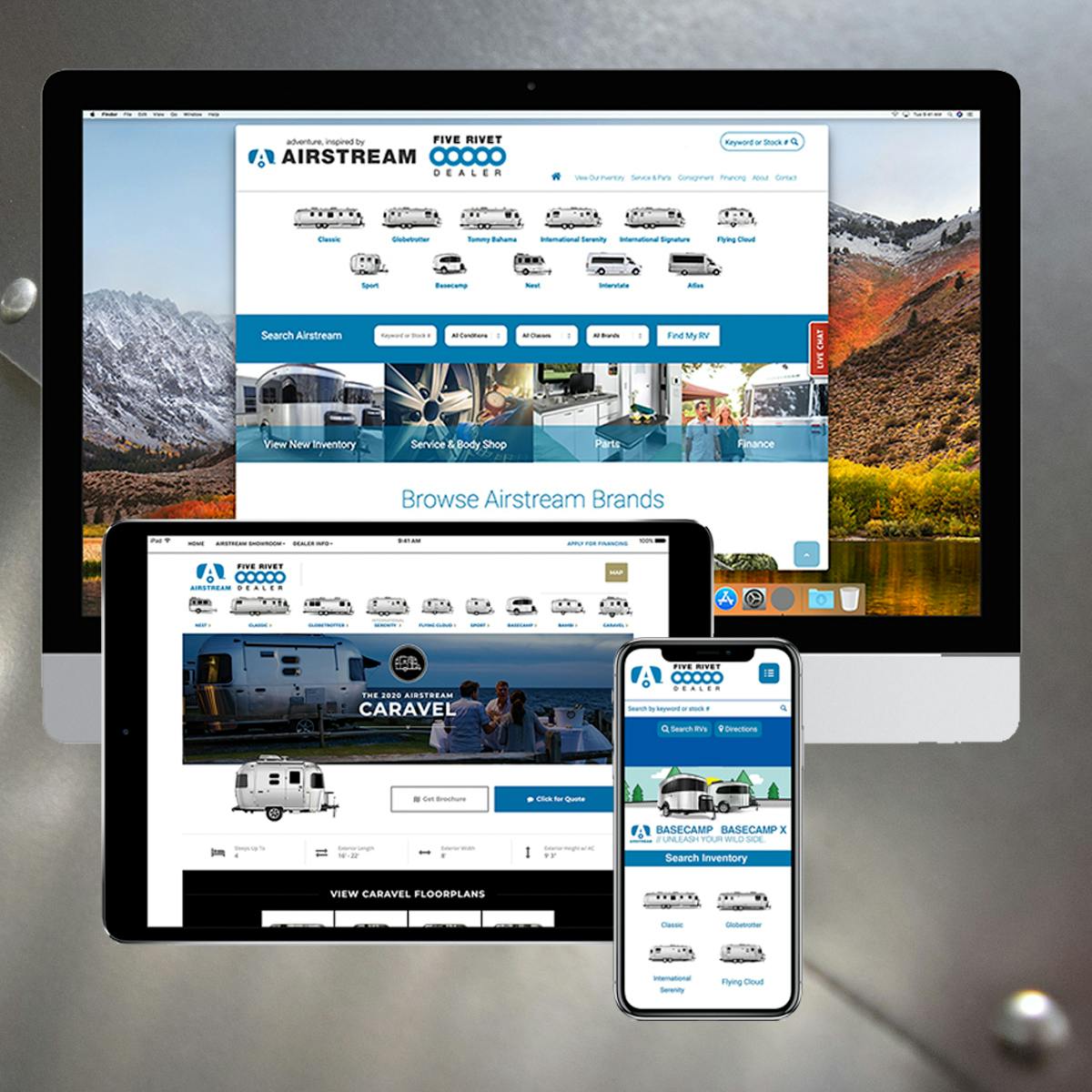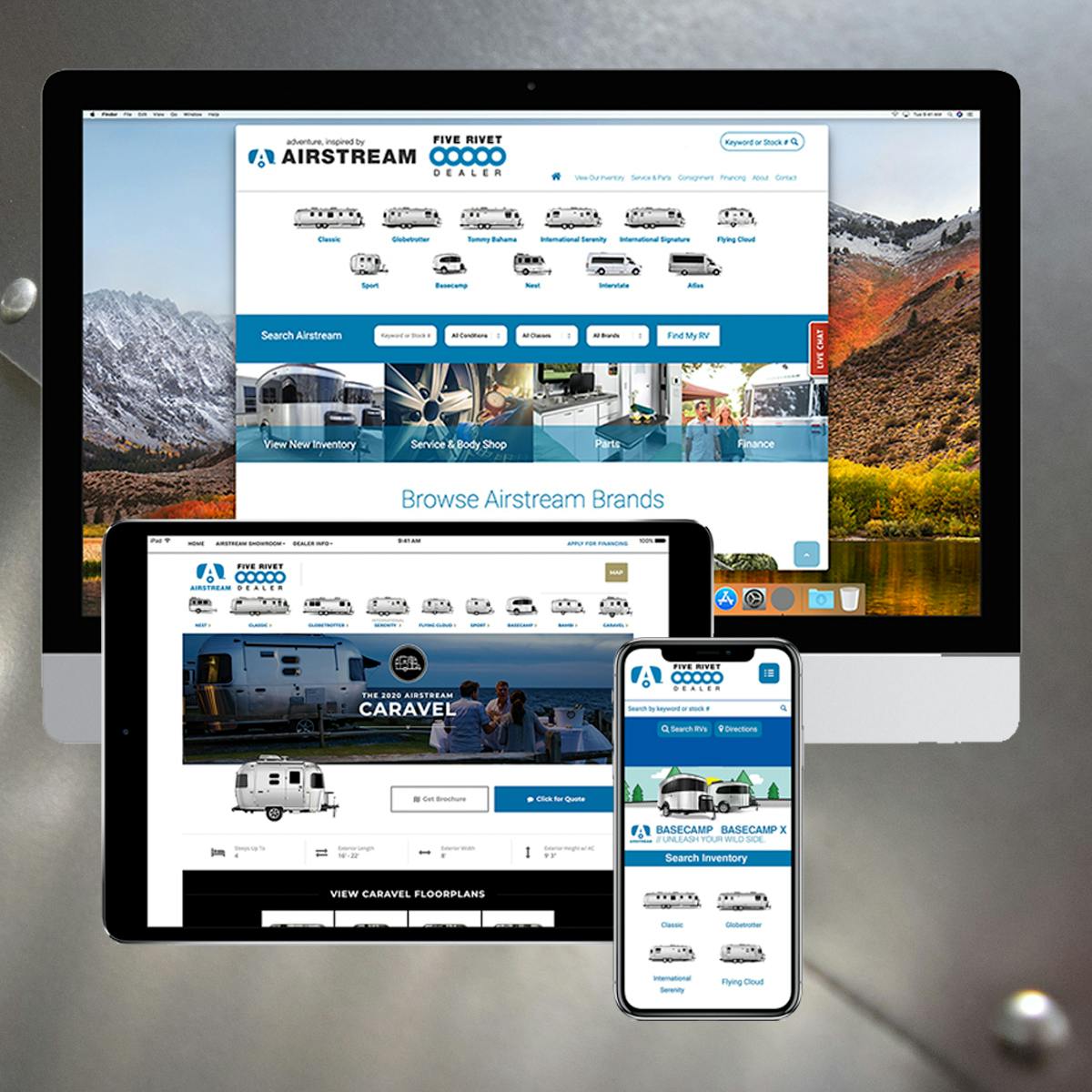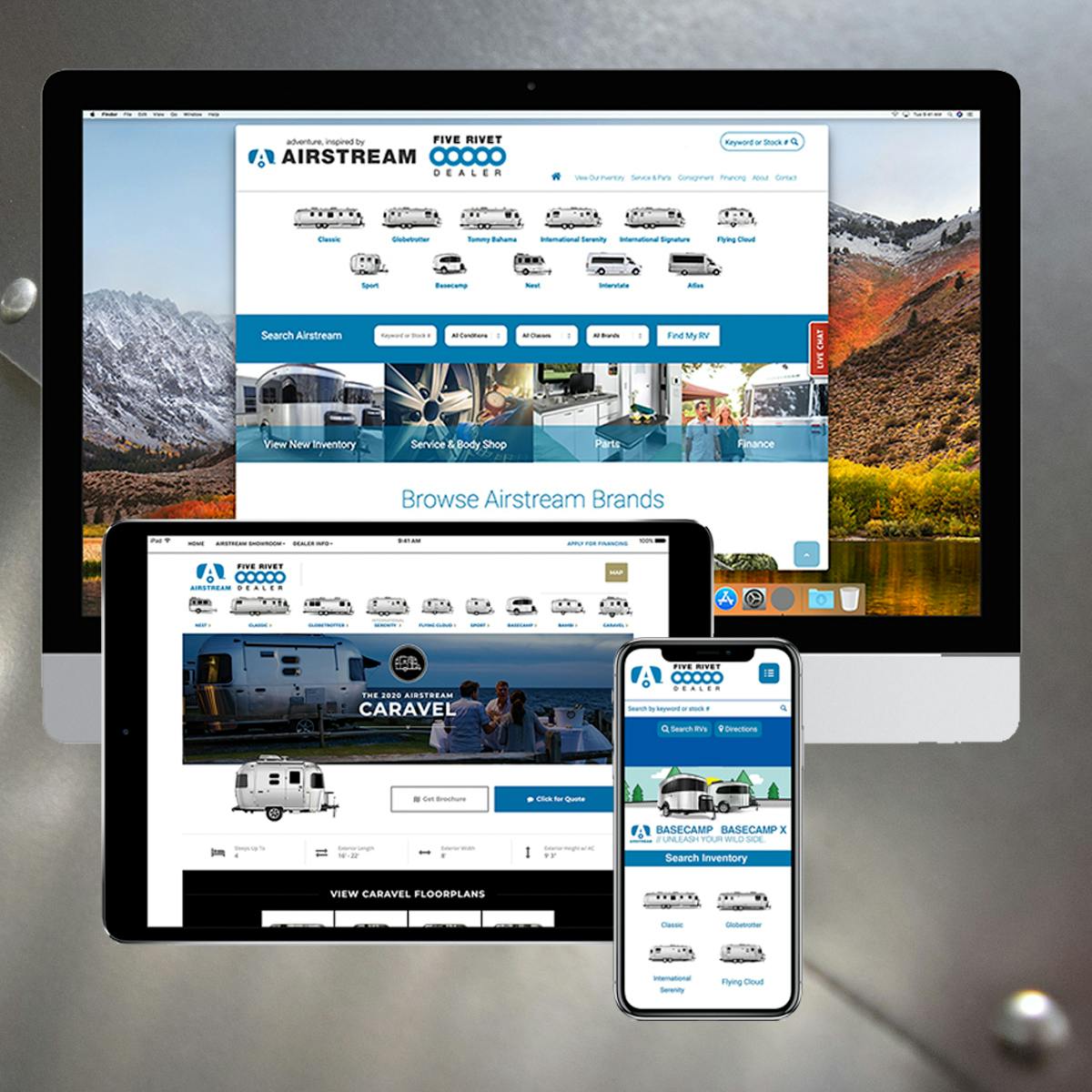 Pre-Purchase
Five Rivet dealers understand that their digital experience, showroom, and communications need to be branded. Pre-purchase touchpoints needs to be Airstream branded and we require that all Five Rivet dealers have a dedicated website where product information, content, and dealership information are accurate and branded.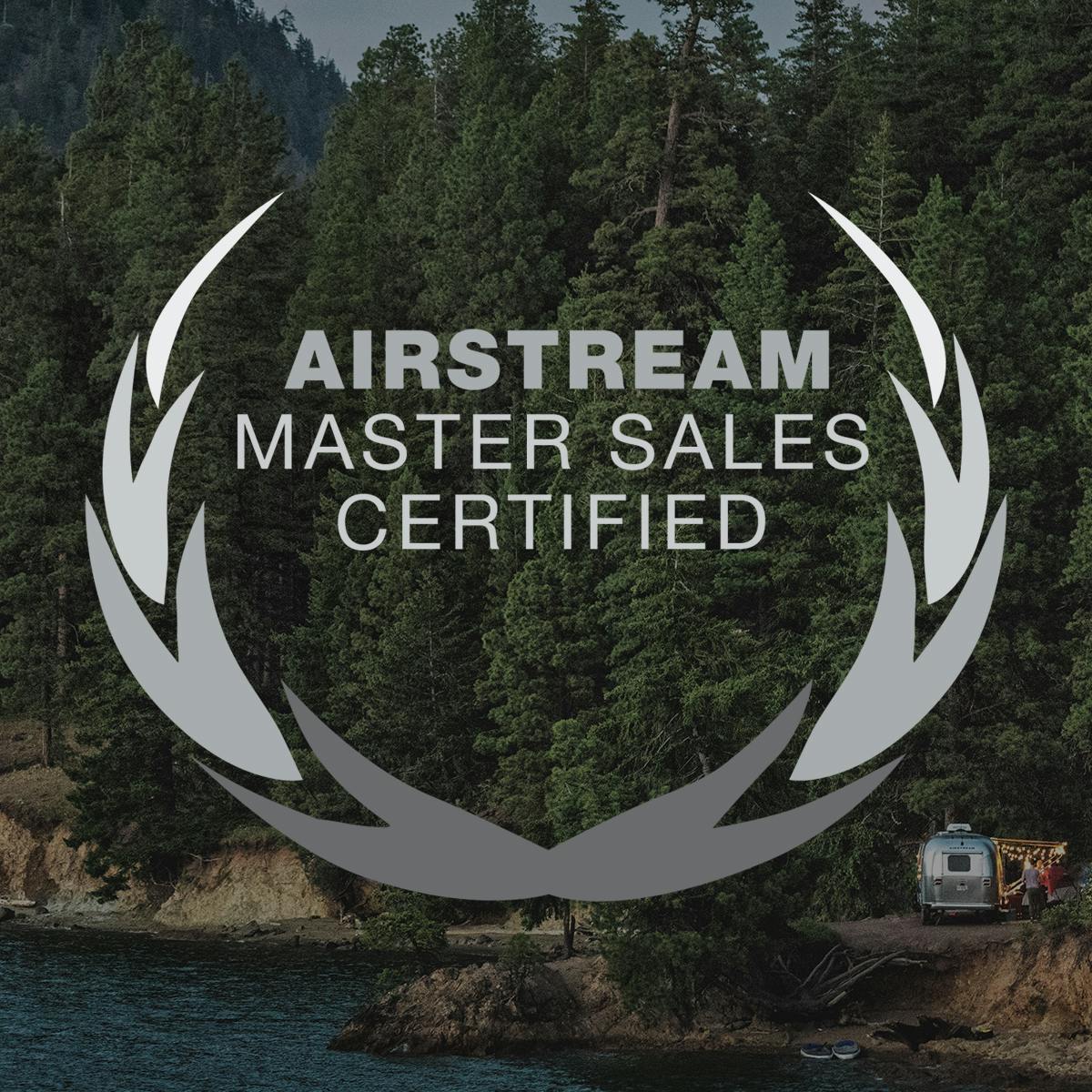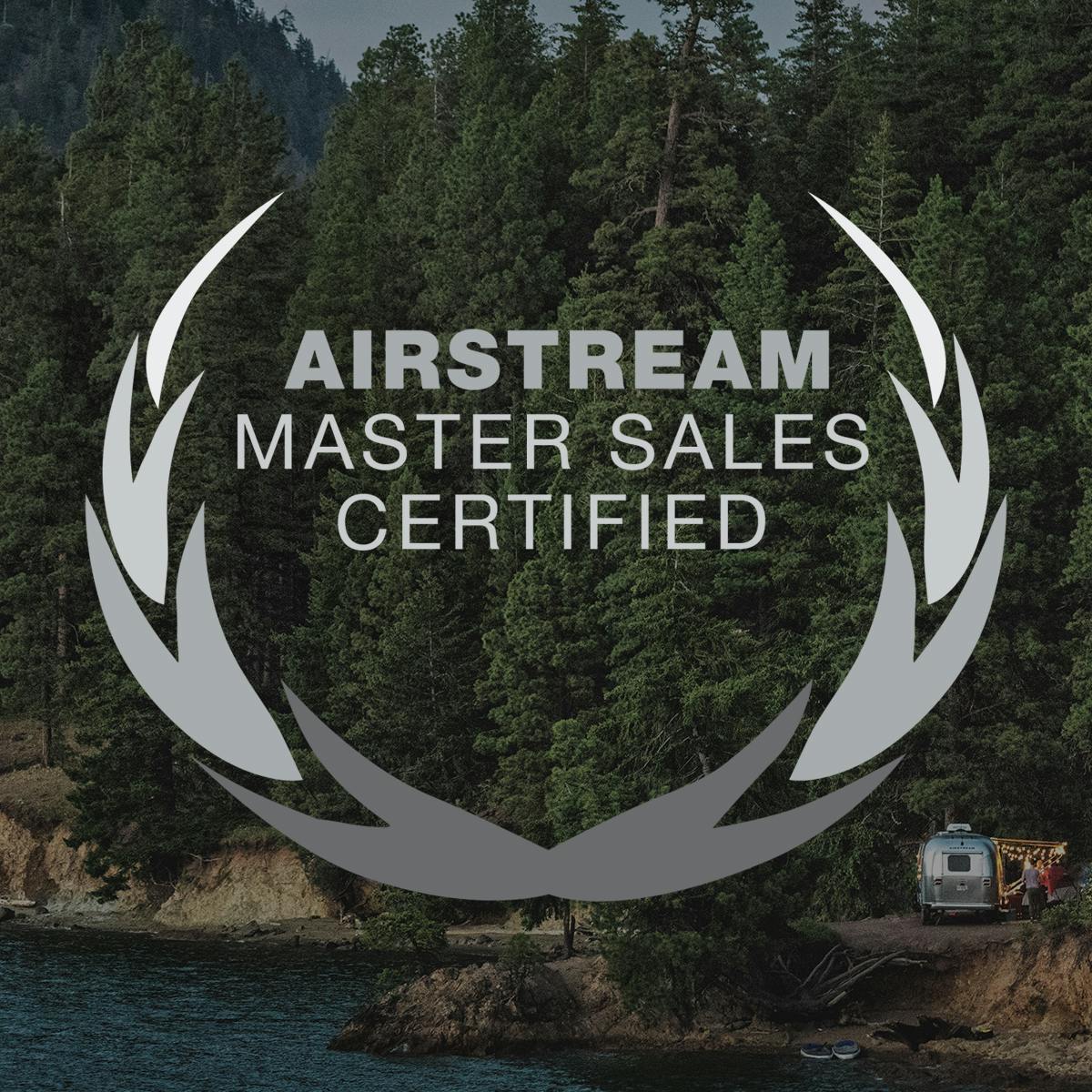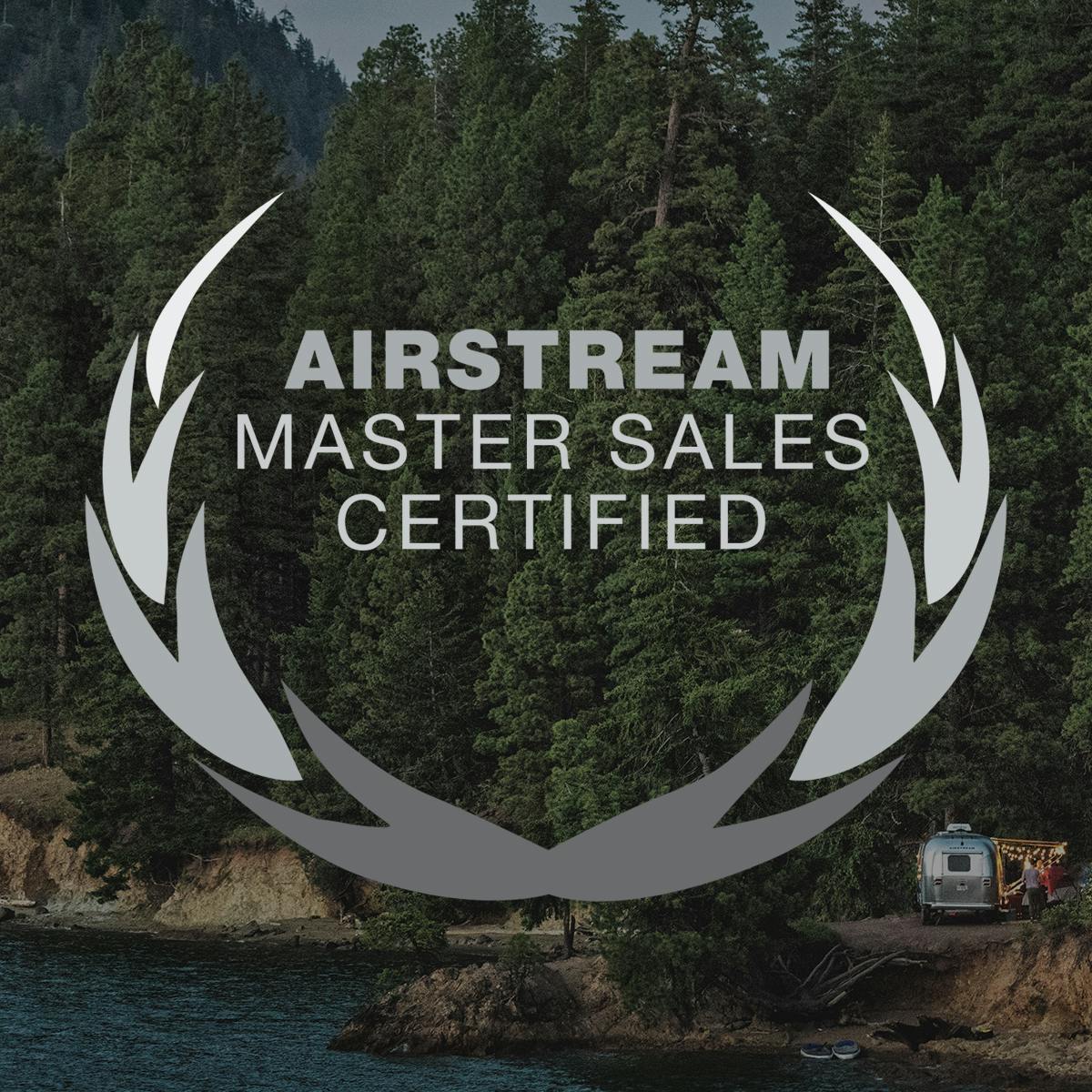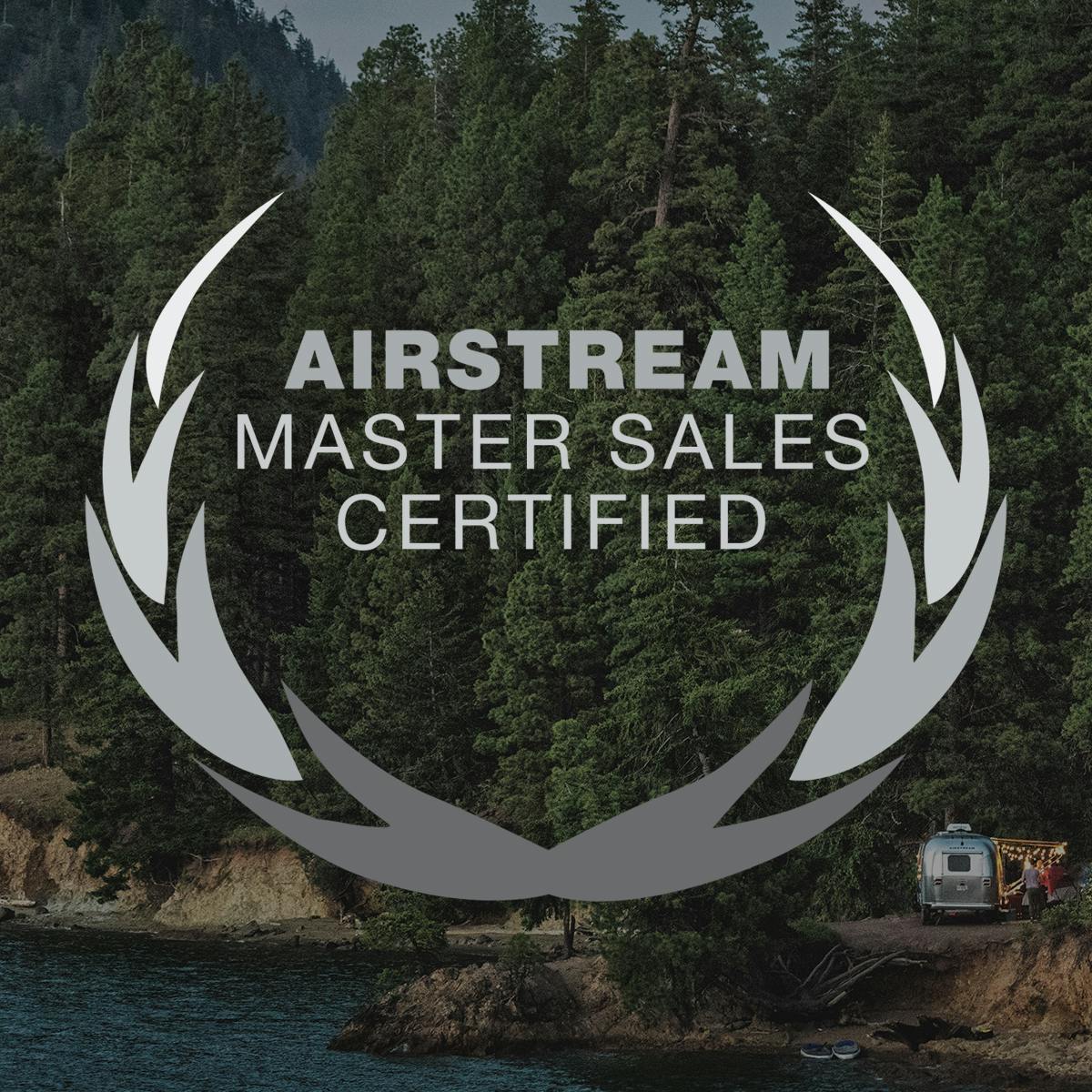 Sales Process
This phase focuses on a critical touchpoint - the first physical interaction with the people behind the Airstream product. Each visitor is assigned to a Certified Airstream Sales Specialist who has successfully passed all Airstream Factory sales training courses. Five Rivet Dealers are also rated on how quickly they respond to leads which means a better and quicker response for everybody.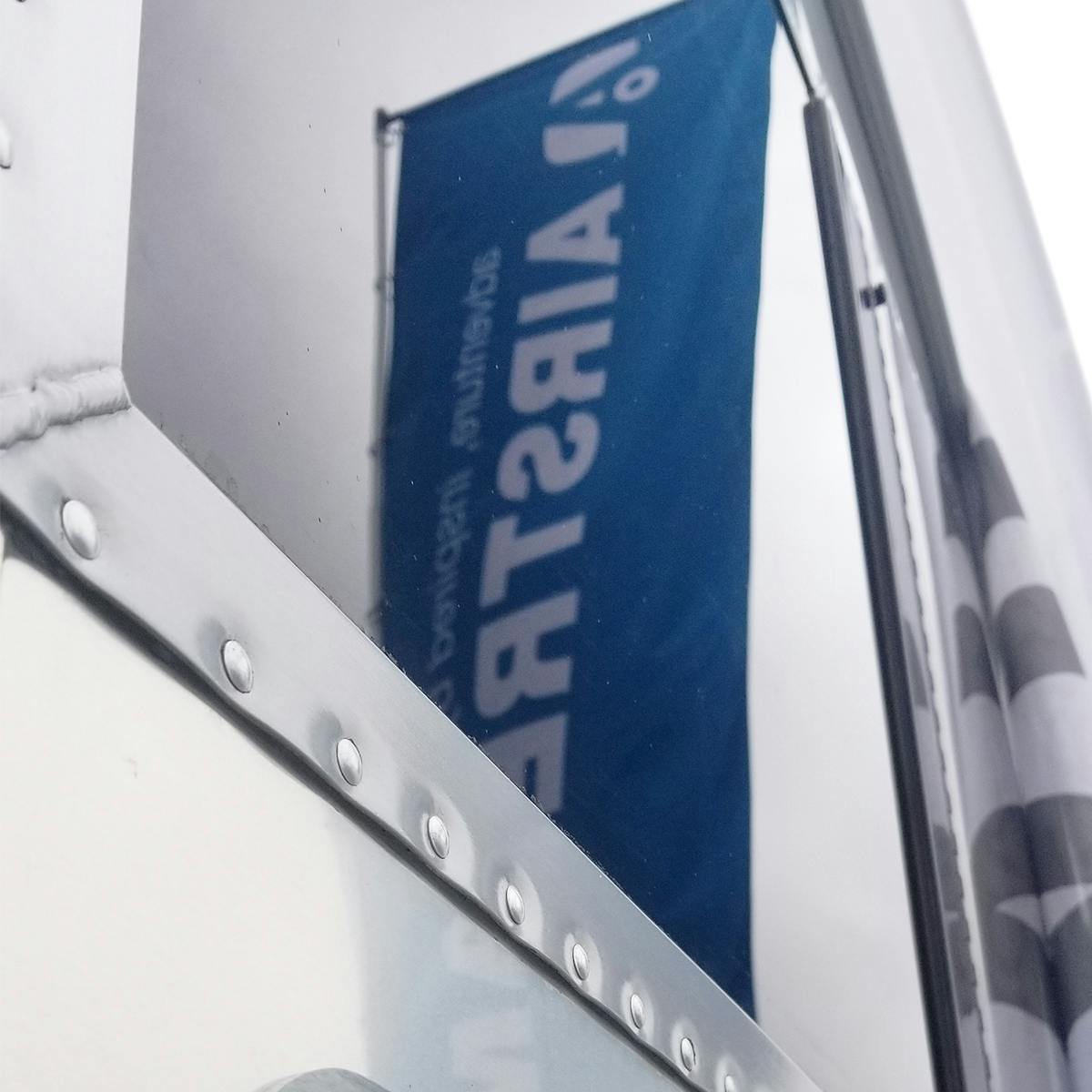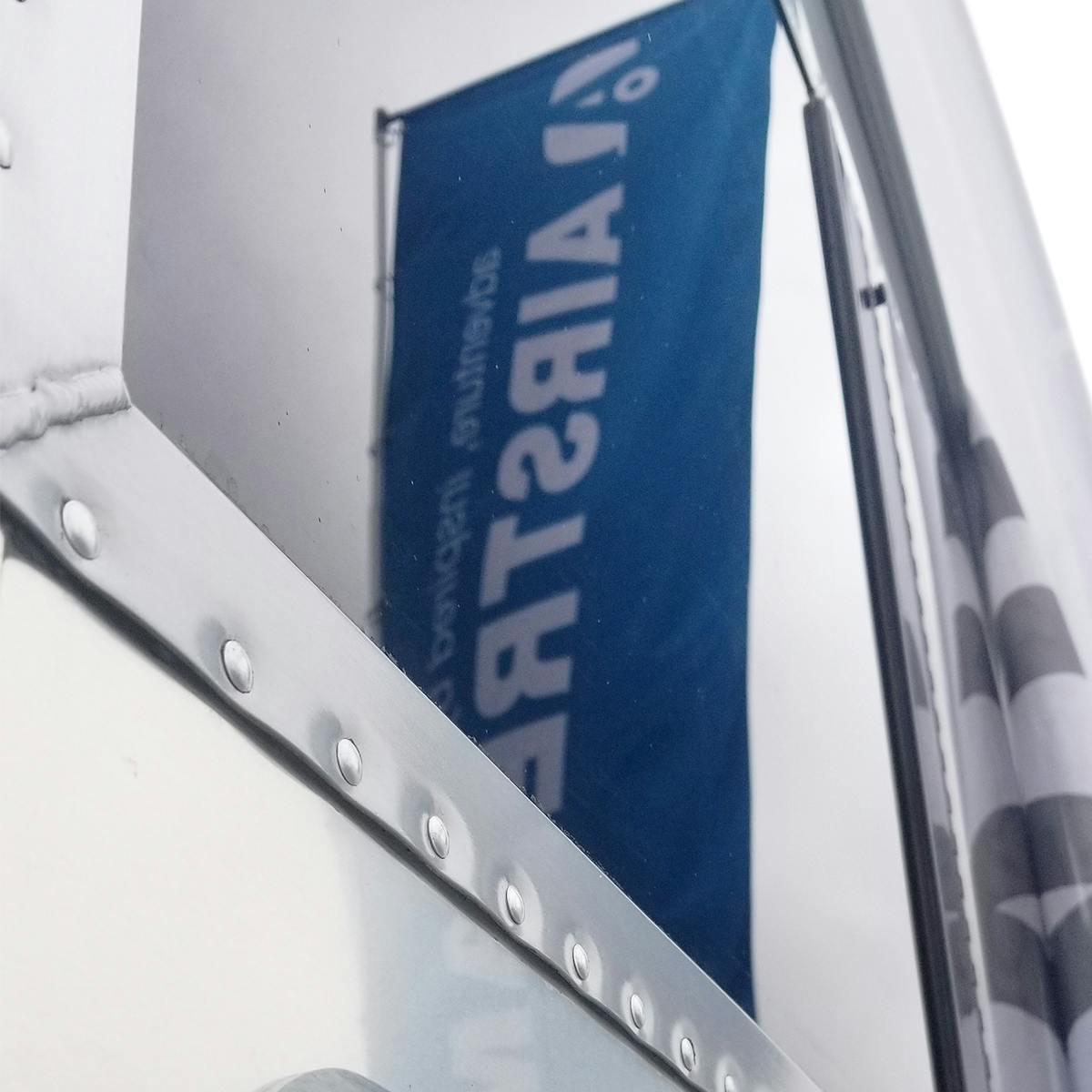 Delivery
Over 50% of Airstreamers are first-time buyers. We know confidence and comfort are both critical to an enjoyable customer experience. That's why Five Rivet dealers have Certified Delivery Specialists who have passed all Airstream sales and delivery courses. A proper walk-through at delivery ensures all customers get the best out of their new purchase.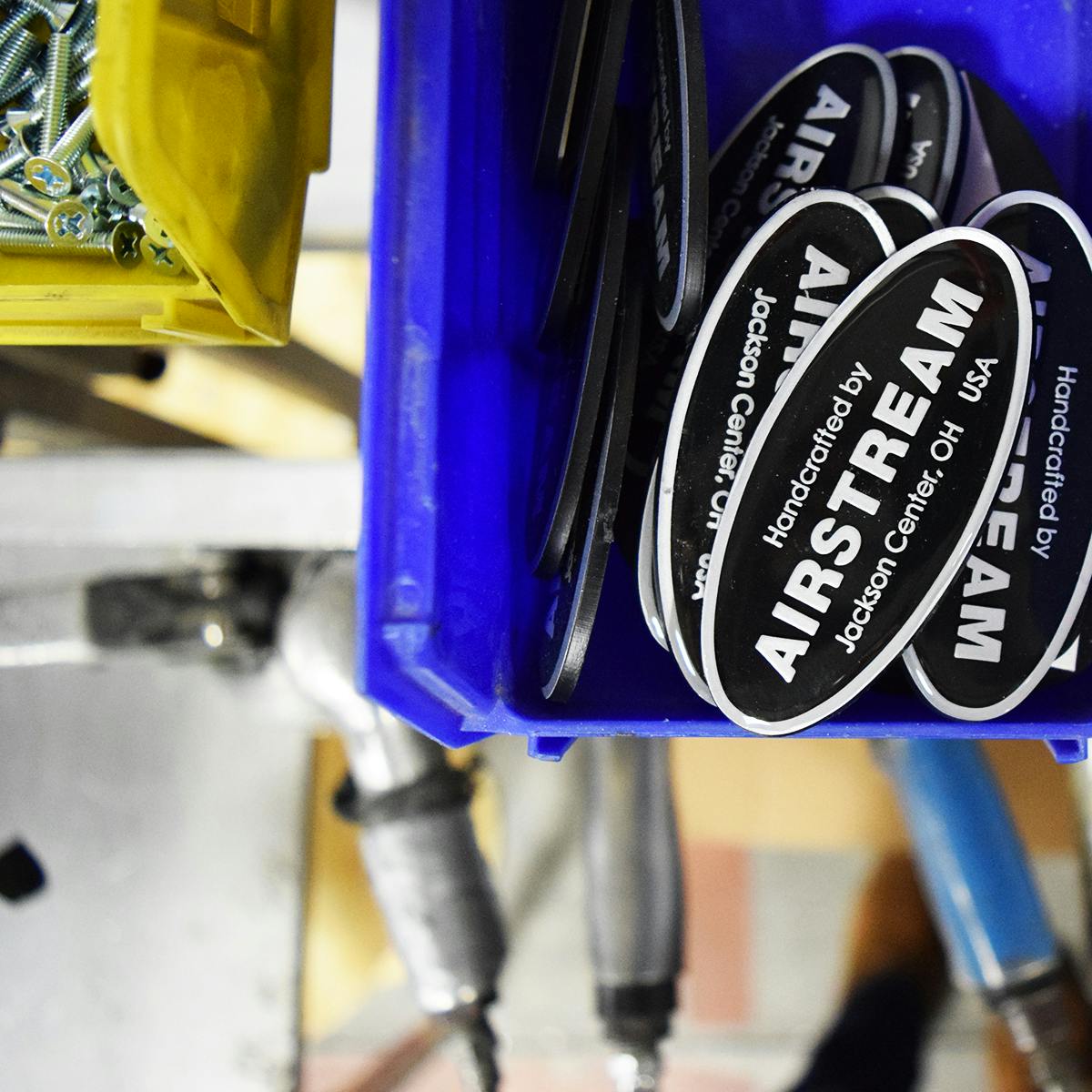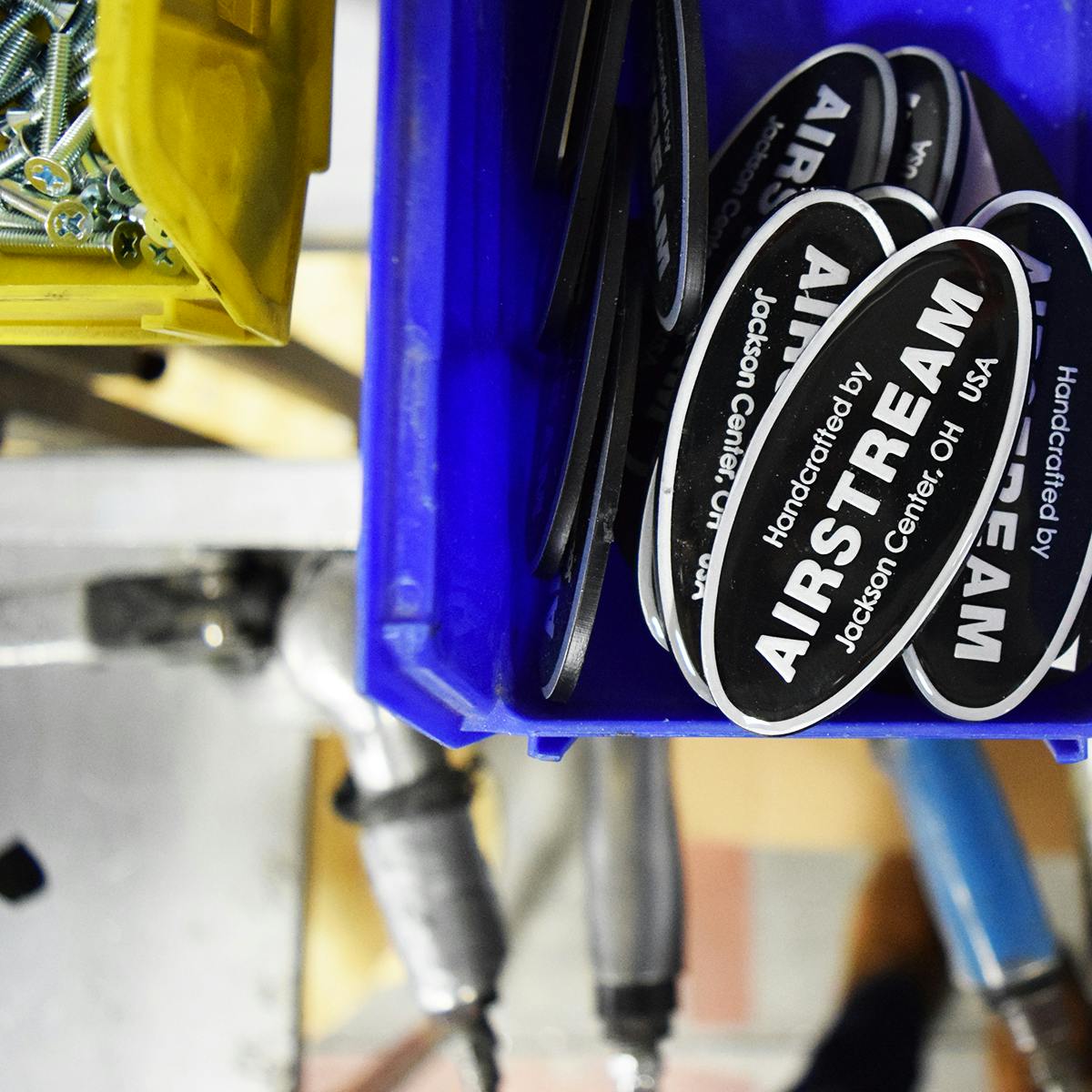 Service
The key to providing a great customer experience is exceptional service. Customers go through the sales process one time but service lasts for decades and includes numerous touchpoints that make a true difference. Five Rivet dealers have Certified Airstream Service Technicians on-hand who have personally visited the Airstream factory for training and have passed all service training modules. Plus, these dealers keep the parts you need in inventory and will always accept all Airstream customers.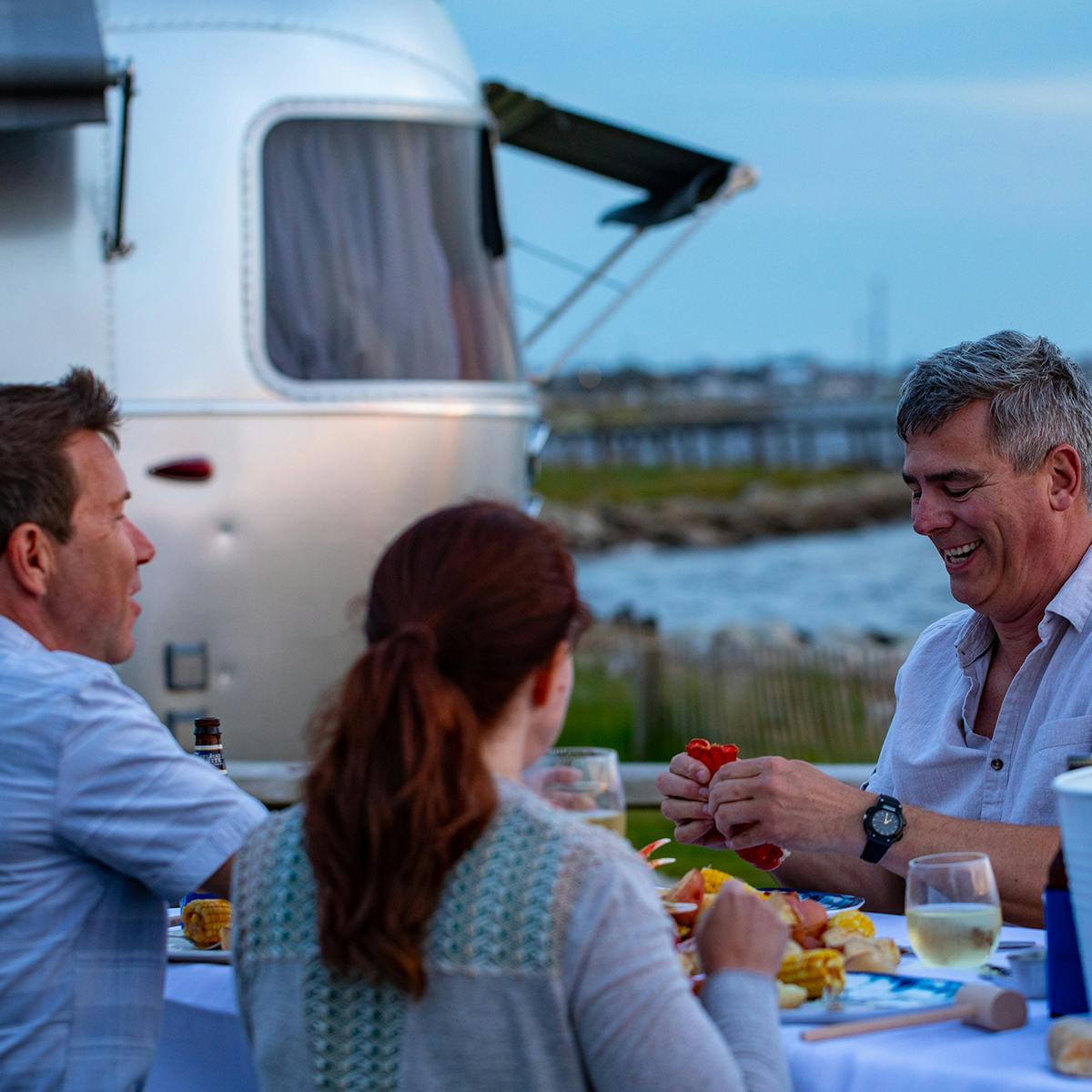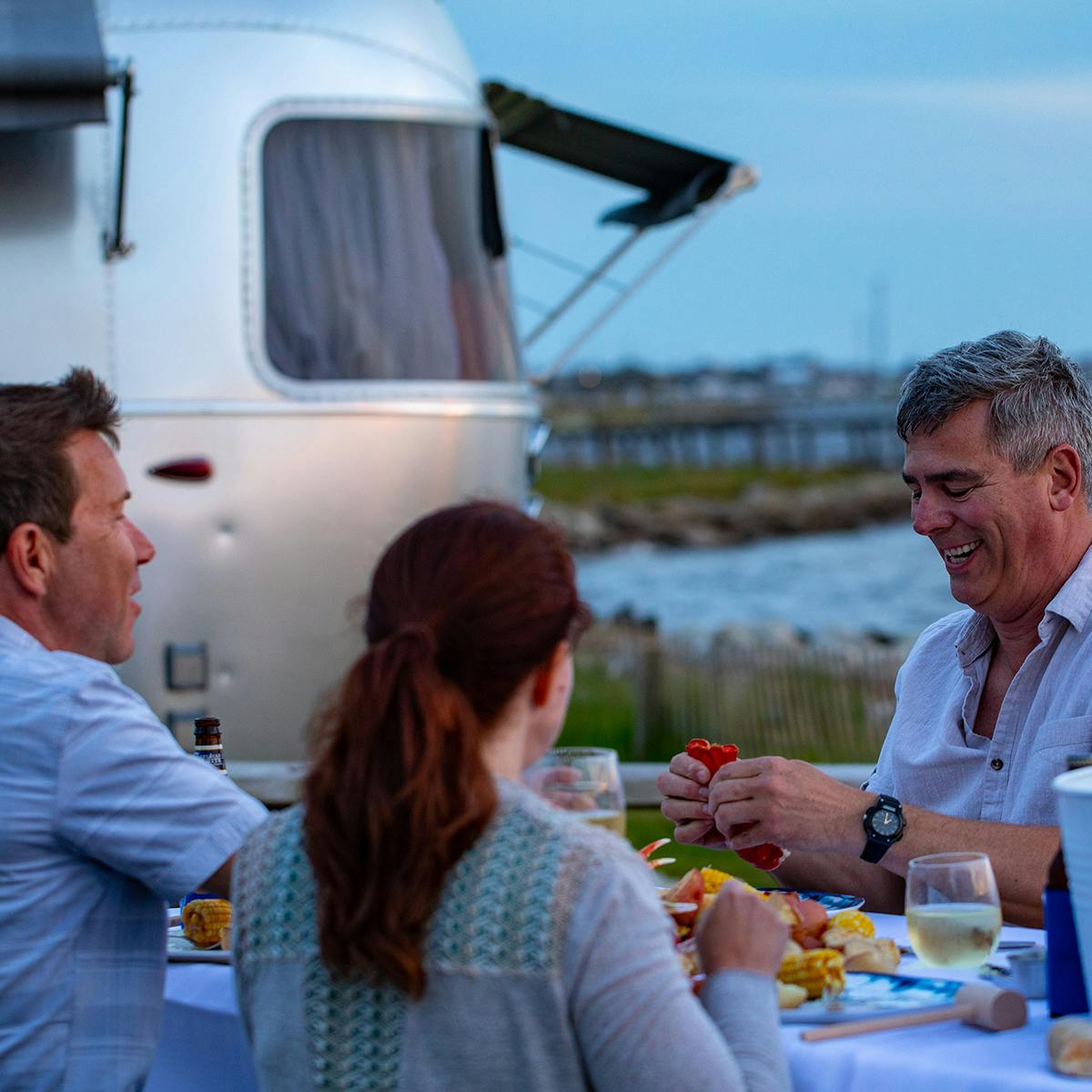 Loyalty
How clean was it? Was the unit ready? What could have gone better? Simple, but effective surveys help us make your experience better. Airstream sends out post-sale and post-service surveys to ensure the customer is satisfied. Five Rivet Dealers have achieved scores above the total Airstream Dealer Averages (North America) across all survey categories.
"Let's not make changes, let's make only improvements."
"To provide a more satisfying, meaningful way of travel that offers complete travel independence, wherever and whenever you choose to go or stay."