With easy, peaceful style and purposeful design, the International Serenity Travel Trailer earns its name everywhere you look. Ready to excite as well as soothe, it's all about a fine balance that makes for the perfect adventure. That's what the Serenity is here for – a silver sanctuary to help you get back to what really matters.
12 Floor Plans For Room to Breathe
Choose from 12 spacious International Serenity floor plans, all smartly designed to feel as open and airy as the great outdoors.

International Serenity Spotlight Video
Take a virtual tour of the International Serenity and see the warm tones, cool neutrals, and earthy textures that bring a calming vibe to life.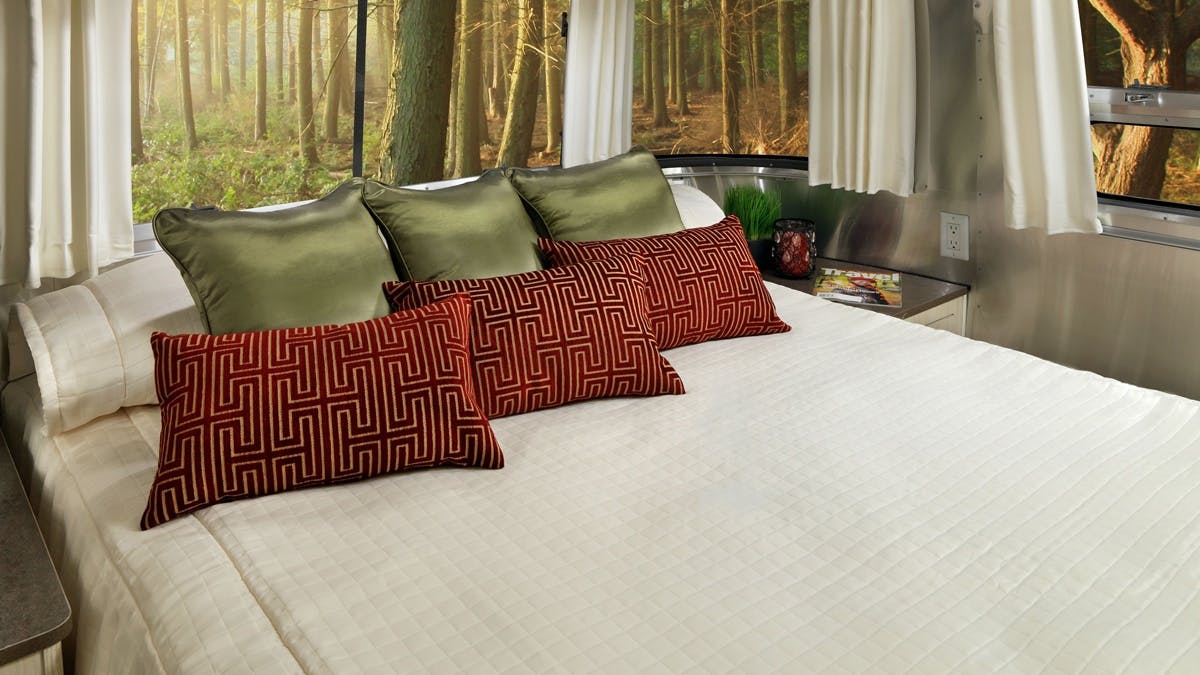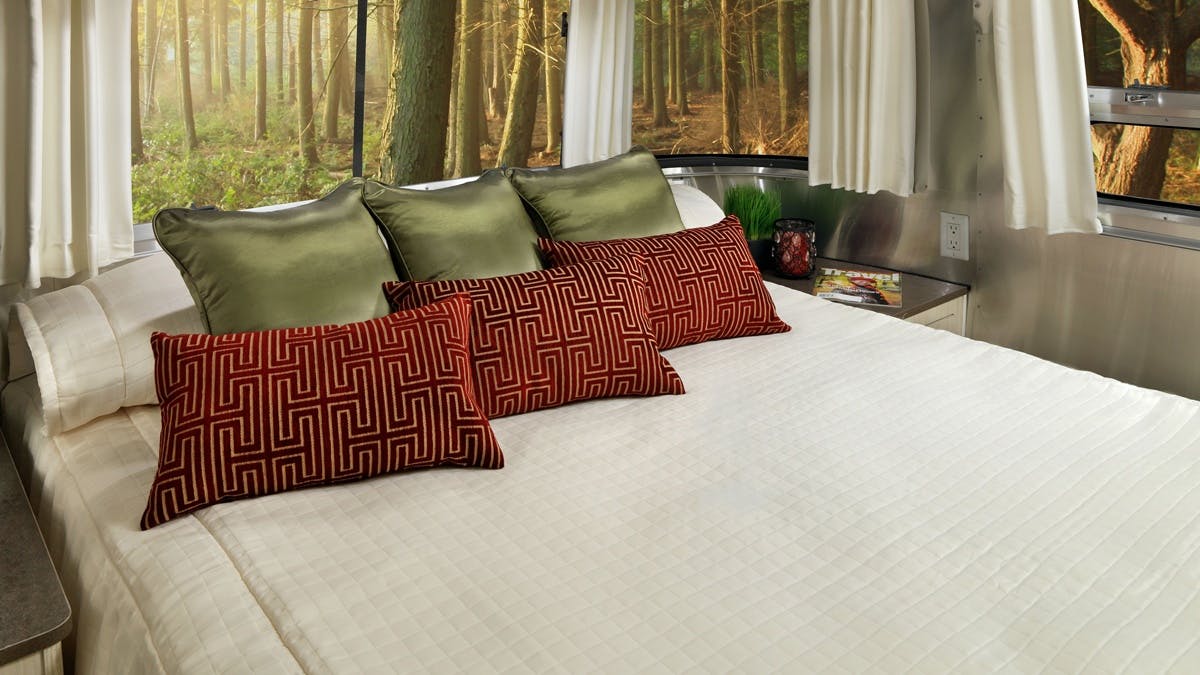 A Natural Design Palette
Every inch of the International Serenity is designed with balance and tranquility in mind. Step inside and you'll feel the calming energy of light neutrals, warm accents, clean modern lines, and embedded earthy textures that make all the difference.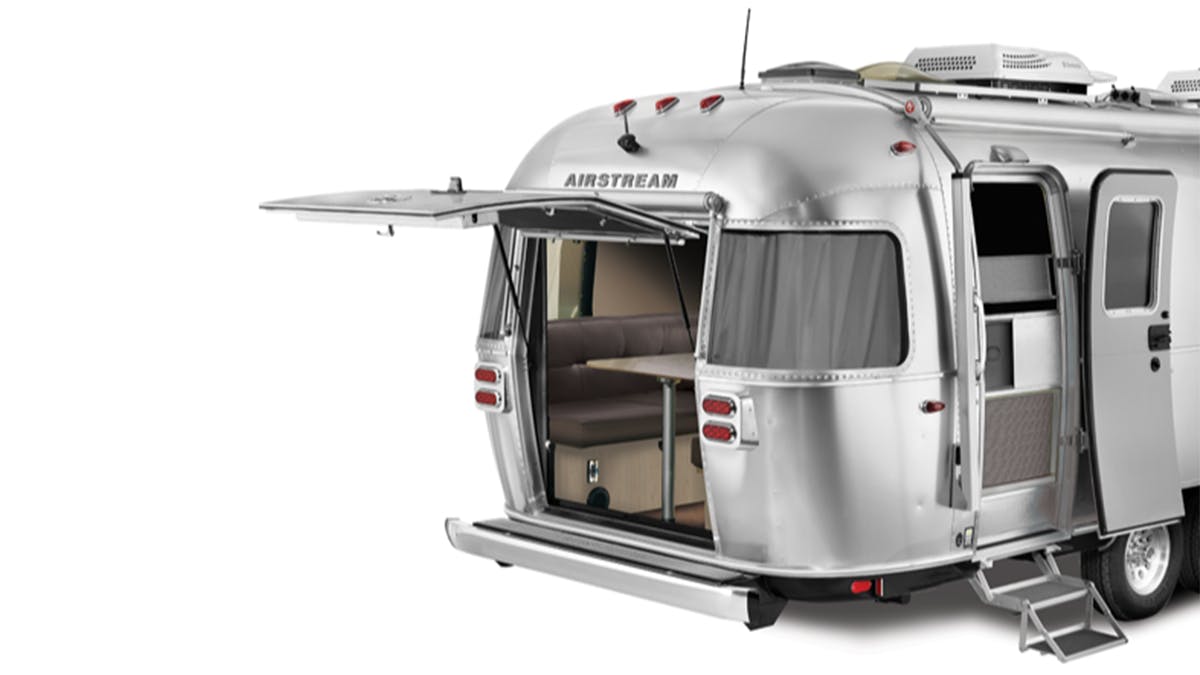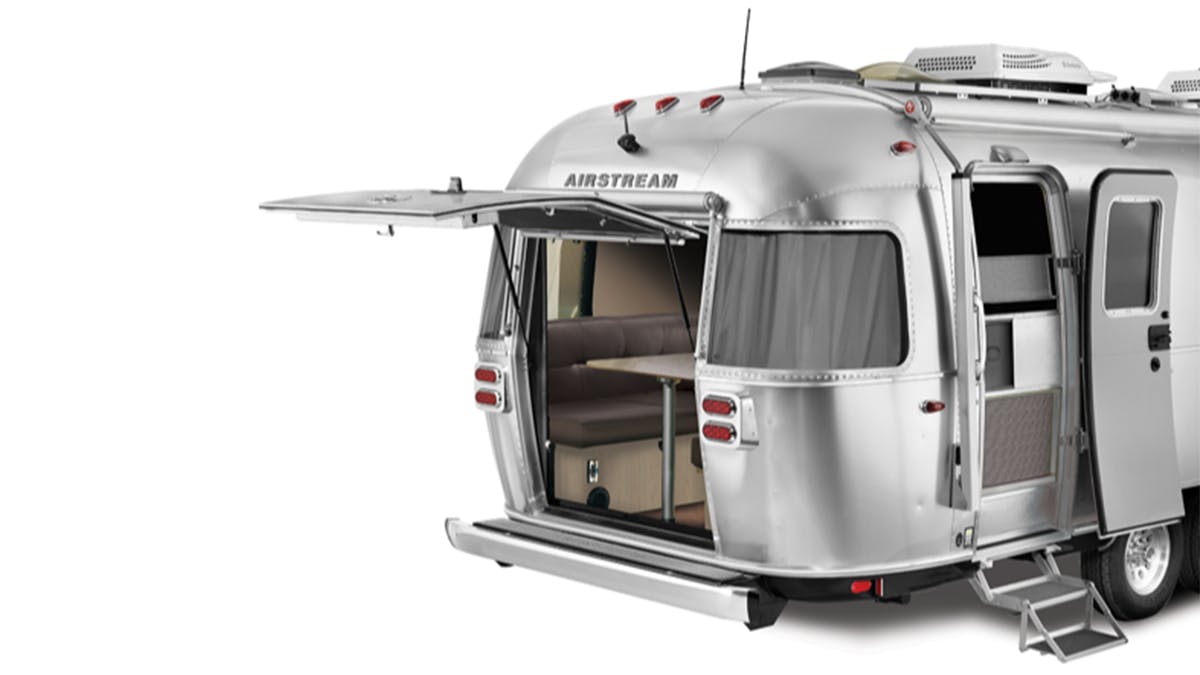 A Stunning Rear Hatch
The rear hatch is a stunning feature usually reserved for special edition travel trailers, but we've decided to bring it to the 27FB International Serenity. Open the hatch for the ultimate view at dinner, to let the breeze flow through, or to load and unload gear more easily than ever. Then close it all back up securely when you're done. It's a game-changer.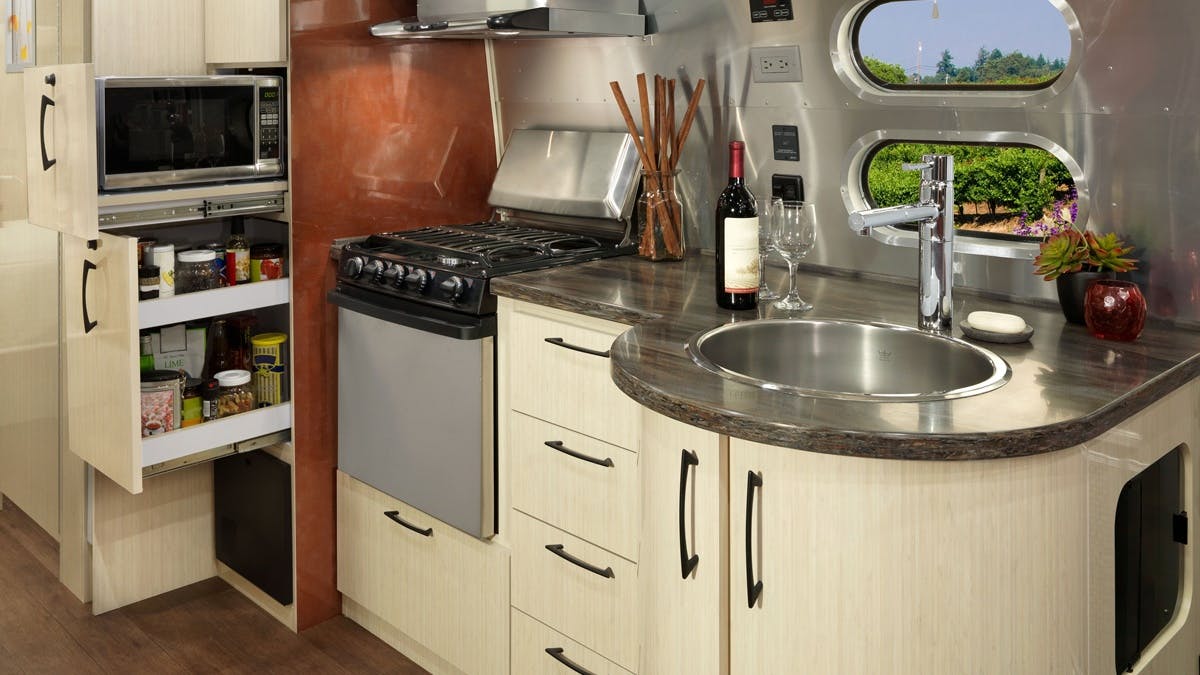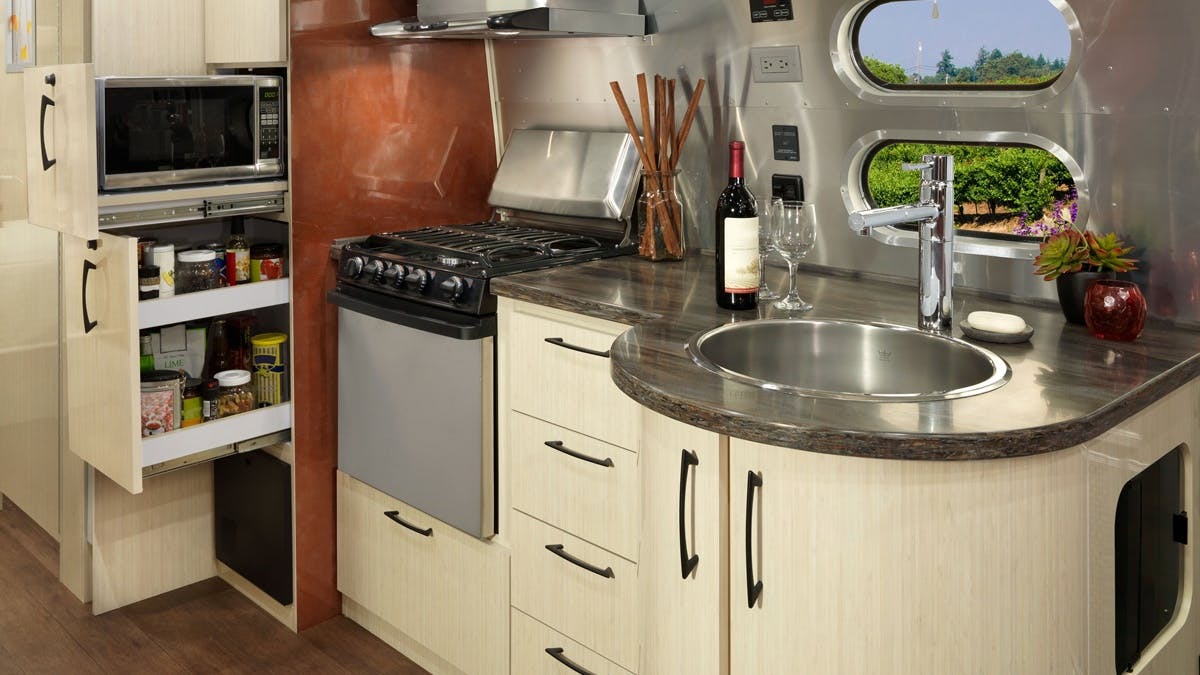 An Inspiring Galley
A great kitchen makes you want to cook something great. And the galley kitchen in the International Serenity is ready to inspire some amazing road trip meals. A premium Furion stove, microwave or convection oven, refrigerator, and a large stainless steel sink with a modern Grohe faucet are all at your disposal, ready to create something great, no matter where you are.
Quietstream? Climate Control
Quickly and quietly cools the cabin
JL Stereo
Bluetooth?, Satellite, CD, and AM/FM
Ultraleather? Seating
Supple and soft, yet durable and strong
LG LED HD TV + Blu-Ray?
Watch TV and movies
USB and 110V Outlets
Charge devices and use appliances with ease
Solar Pre-wire Kit
Optional solar panel and battery upgrade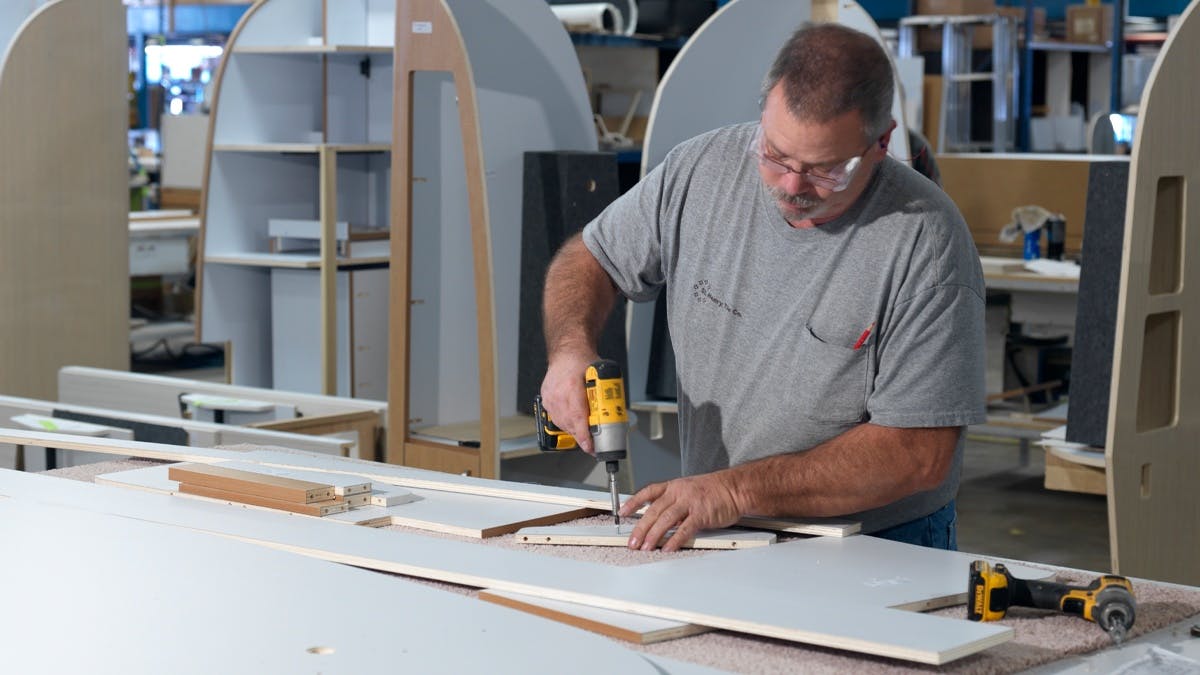 Quality That Lasts Generations
Airstream travel trailers from the 1930s are still on the road today. How? Because we build our products the right way – not the easy way.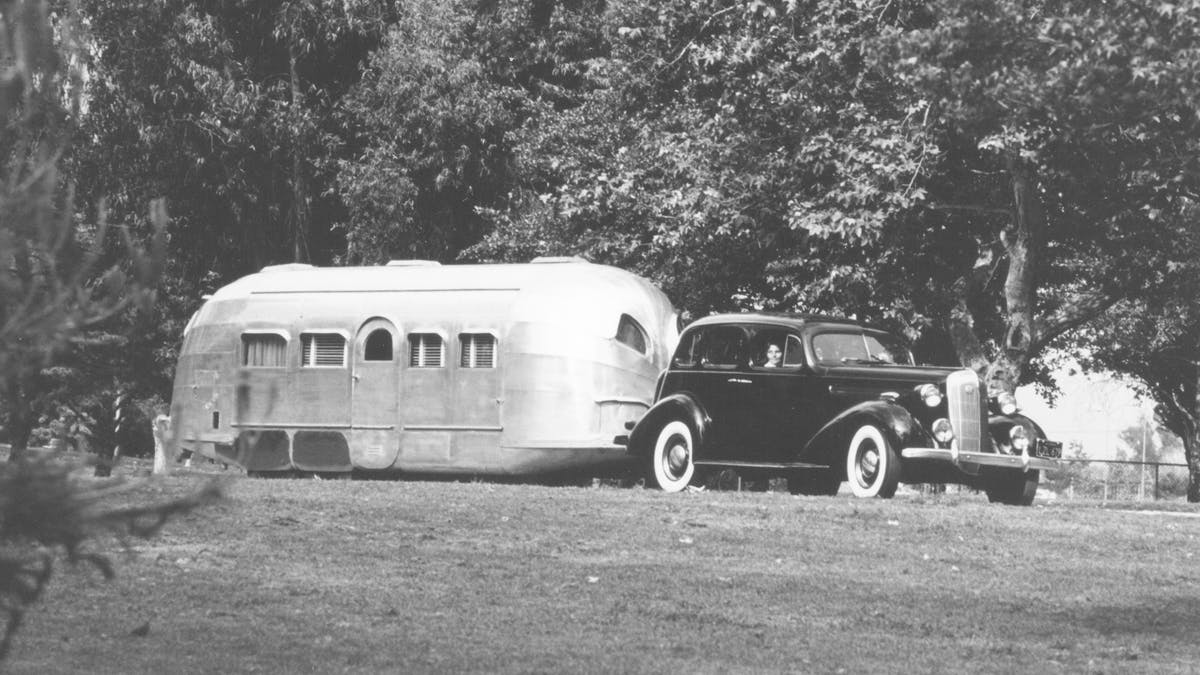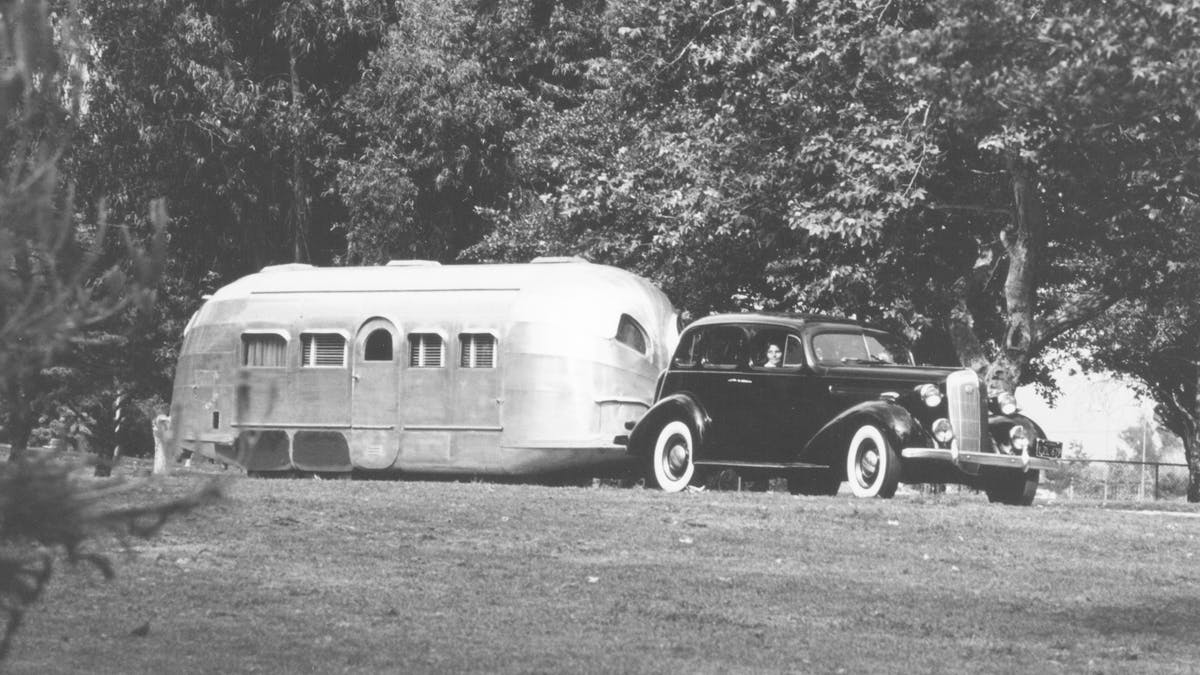 Timelessly Modern Design
Airstream travel trailers have long been an icon of clean, streamlined design that turns heads on the highway.
International Serenity Videos
International Serenity Spotlight: Tour all the key features of the International Serenity, inside and?out
Comfort: Hear Airstream CEO Bob Wheeler talk about how our travel trailers are designed to help you re-charge